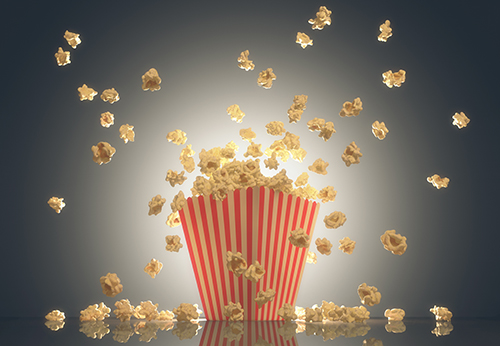 Plain popcorn is actually a healthy treat, but kinda boring on its own. By home-making your own delicious toppings you can make them all natural, and add a kick of flavor without all the chemicals and preservatives found in store-bought flavorings.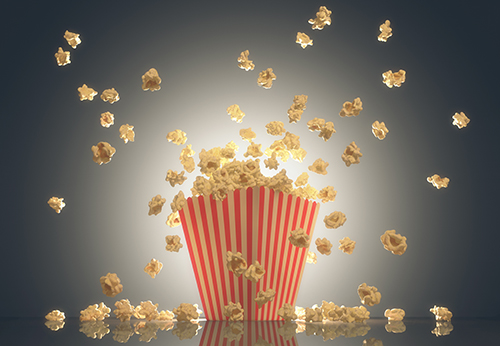 Ranch Mix
2 1/2 tablespoons dried parsley
1 tablespoon garlic powder
1 tablespoon onion powder
2 teaspoons dried minced onion
1 tablespoon dried chives
1 teaspoon black pepper
1 1/2 teaspoons salt
1/2 cup powdered milk
Thoroughly mix all ingredients in a container that has a lid. Add popcorn to the container, and then secure the lid. Shake well, and serve in a bowl.
Cinnamon Sugar
2 tablespoons unsalted butter, melted
2 teaspoons sugar
1/4 teaspoon ground cinnamon
Melt the butter and add the sugar and cinnamon. Mix thoroughly in a bowl, then pour over popped popcorn. Yum!
Cajun Popcorn
2 teaspoons paprika
1 teaspoon onion powder
1 teaspoon garlic powder
2 tablespoons salt
1/2 teaspoon ground black pepper
1 pinch cayenne pepper
Thoroughly mix all ingredients in a container with a secure lid. Add popcorn to the container, then secure the lid and shake well. Be sure to wash your hands after handling cayenne pepper, and avoid contact with the eyes.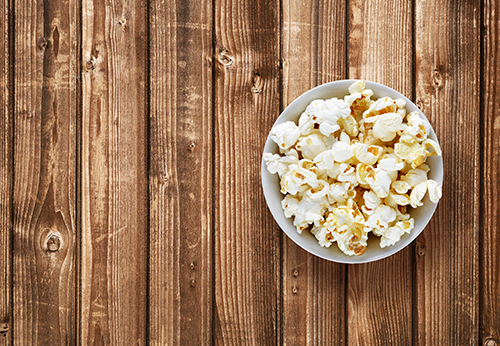 ---
Riley's Rockin' Recipes are designed for kids to make at home with easy to find ingredients, and are brought to you by Sodexo and the MUSC Office of Health Promotion.
---
More Recipes: