In September 2019, I Heart Hungry Kids brought together over 125 trained youth volunteers aged 5-18 (and a few awesome adults) to pack 8,000 meals for Lowcountry kids in need. And we got it all done in about 30 minutes!
Our Packing Parties are done in partnership with the Lowcountry Food Bank's Backpack Buddies Program, Citadel Cadets of India Company, and our friends at Sodexo / MUSC who sponsor our snack room.
Special thanks this month to Food Drive Challenge sponsors Lowes Foods of Mt. Pleasant. They donated 226 pounds of food that benefited James Island Outreach, and our awesome Packing Party families brought in 196 pounds that went to the Lowcountry Food Bank.
Check out our photos from the event below: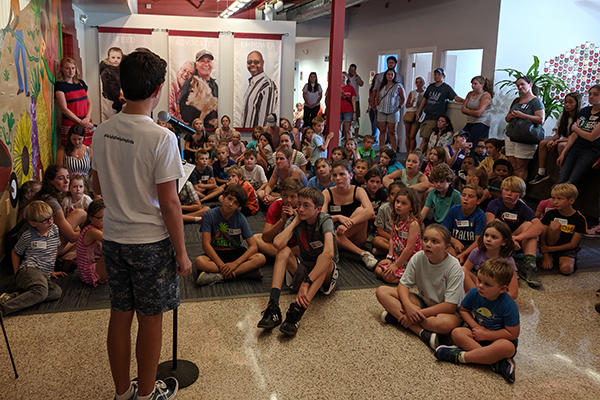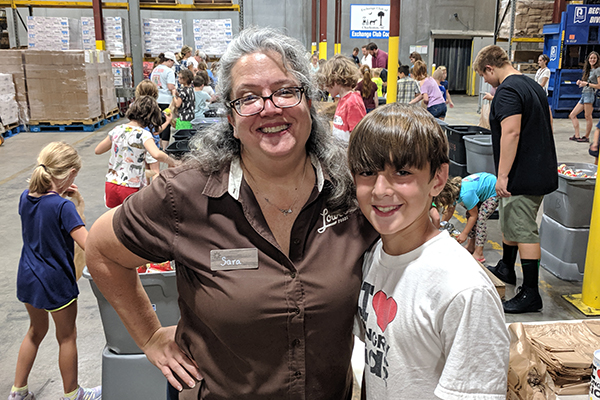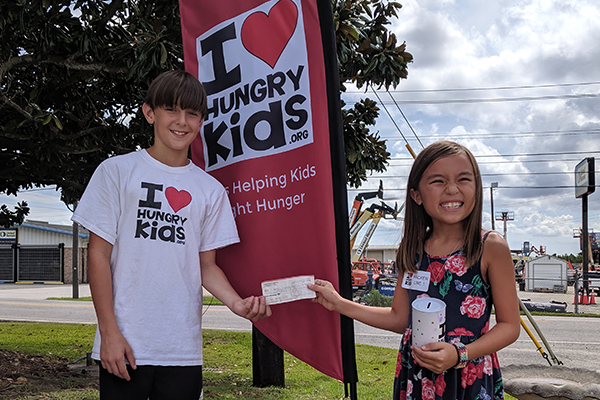 ---
More Posts: