Empowering Kids To Beat Hunger Through Hands-On Service, Community Outreach, and FOOD Advocacy.
Since 2013, I Heart Hungry Kids has been working with volunteers age 5-15 to provide empowering opportunities for giving back through programs that impact kid hunger issues right here at home. 
A nonprofit founded by Jackson Silverman (then age 7) and his twin brothers Gabe and Riley (then age 5), the boys have been recognized at the local, state, and national levels for their work with youth volunteers and in the community — living their motto, "kids helping kids to change the world".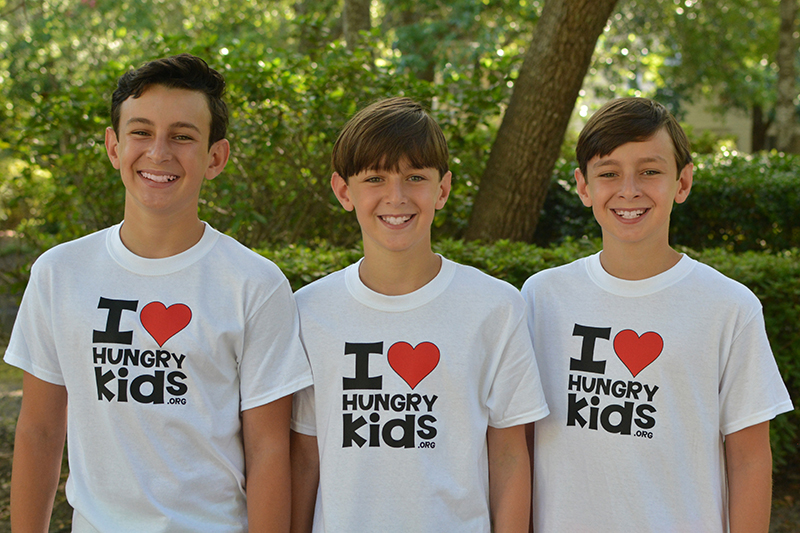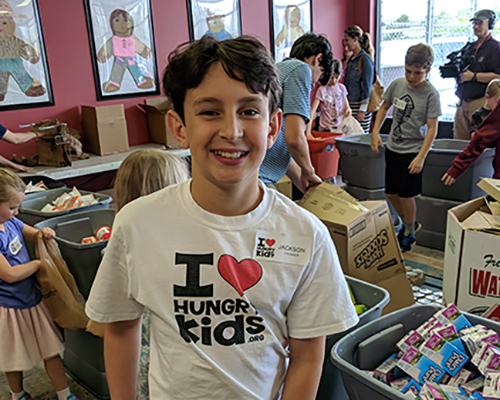 Hands-ON SERVICE
Jackson leads programs that offer kids opportunities to do meaningful hands-on service, learn through teamwork, and promote self-empowerment.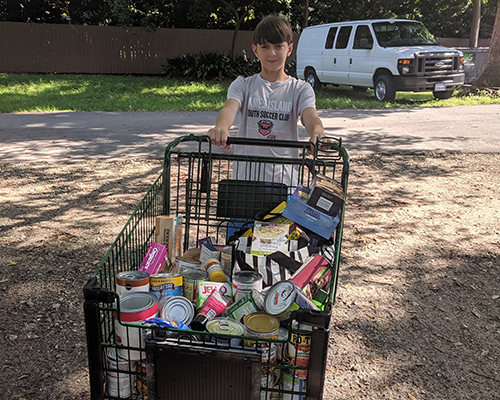 COMMUNITY OUTREACH
Gabe organizes canned food drives and fundraising events for kids and families to engage with issues of food insecurity and strengthen the social fabric.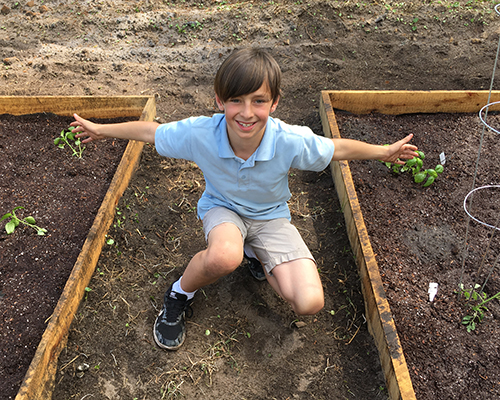 FOOD ADVOCACY
Riley works to reform public policy by raising awareness and funds to address lunch debt and finding solutions for hunger in the school systems.