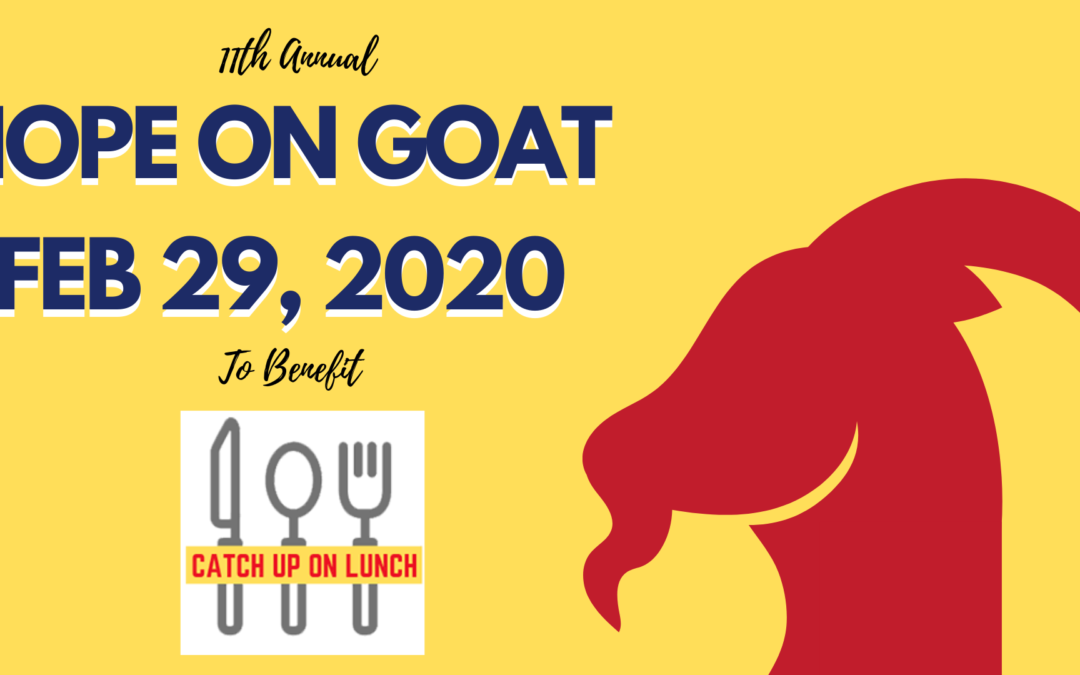 Celebrate Leap Day with music, food and fun for a great cause!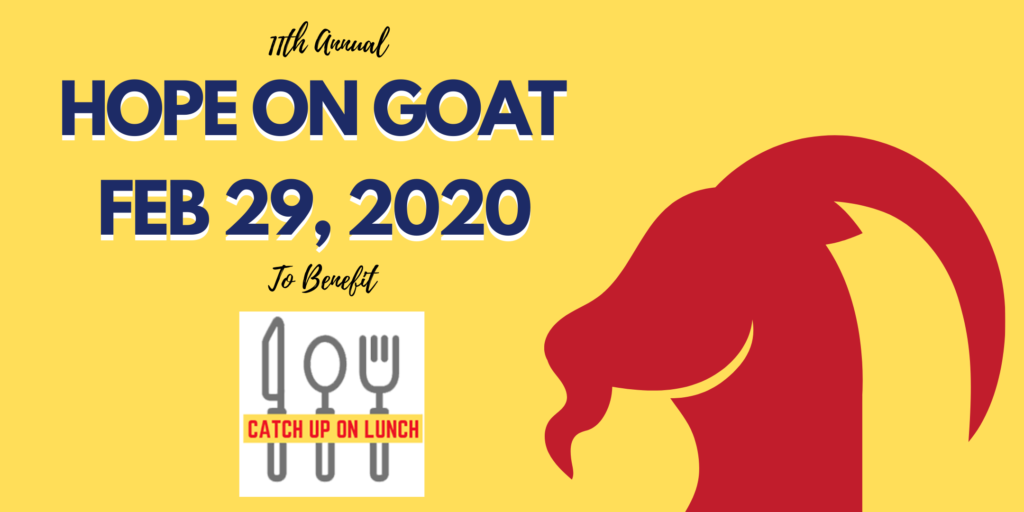 The 11th Annual Hope on Goat event will benefit Catch Up on Lunch, a collective effort between I Heart Hungry Kids, The Blessing Box Project, and Queen Street Hospitality Group to repay kids' past due lunch debts in tri-county public schools. This event is produced in partnership with Goat Island Gatherings.

Attendees will enjoy traditionally roasted local oysters, fish stew, hot dogs, live music from Southern Flavor Bluegrass and The Secret Ingredients as well as a silent auction and activities for the kids. Please bring your own beverages. Coolers are welcome!
Tickets are $75 for adults and $25 for children ages 3-12. Ages 2 and under are free. Limited number of children's tickets available. This event will sell out!
When: Saturday, February 29, 2020 from 2 p.m. – 6 p.m.
Where: Goat Island Gatherings, Goat Island, South Carolina
*Boat shuttles provided by Barrier Island Eco Tours from the Isle of Palms Marina located at 50 41st Avenue, Isle of Palms. Shuttles to and from the event will be provided every half hour.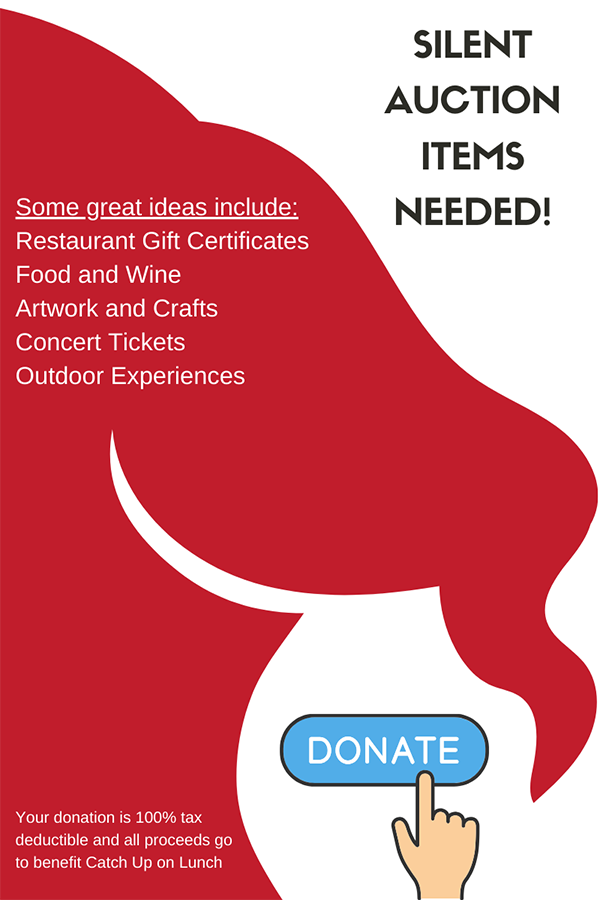 Why: To have a great time AND to raise funds to support Catch Up on Lunch, a nonprofit initiative that raises funds and awareness to combat past due school lunch debts for Charleston, Dorchester and Berkeley County kids.
About Catch Up On Lunch: For the 2019-2020 school year, lunch debt in the three counties already totals over $100,000, forcing schools to choose between incurring the debt or feeding their students! Large past due lunch balances take funds from staff development, learning materials, arts programs and other initiatives in our schools. It also places students at risk for lunch shaming, a practice in which students who have used up their school meal accounts are denied lunches, served cold or cheap food instead of a hot meal, or are sent home with stamps on their hands to remind their parents to settle their balances.
By providing an alternative financial resource to address student lunch debt, educating the public on lunch shaming, and creating a dialogue on ways to address food insecurity, Catch Up On Lunch combats the difficulties that students and their families face as they struggle with inconsistent access to nutritious meals at school.
---
More Press: