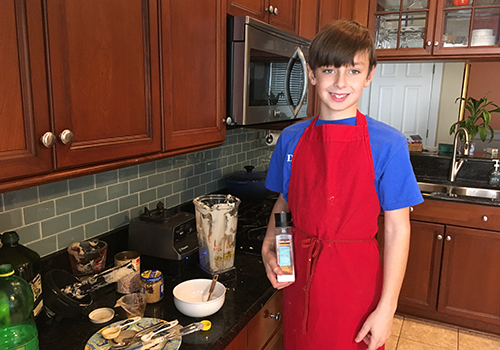 Make these protein-packed dips just the way you like them! It's easy to go gluten-free or dairy-free by adjusting the ingredients, too.
White Bean Hummus
1 can (14 ounce) cannellini beans
1 tablespoon tahini (sesame paste)
2 cloves fresh garlic, chopped
3 tablespoons lemon juice
3 tablespoons lemon juice
2 tablespoons extra-virgin olive oil
1/4 teaspoon salt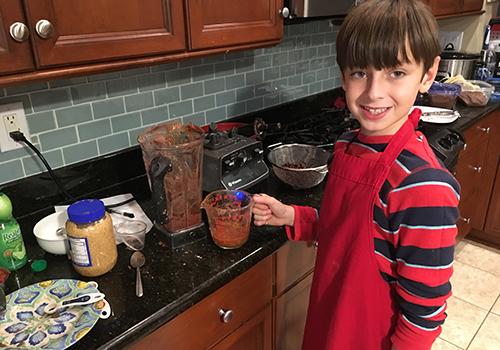 Black Bean Hummus
1 can (14 oz) black beans
1/3 cup salsa (mild or hot)
1/2 teaspoon cumin
2 cloves fresh garlic, chopped
1 teaspoon taco seasoning
2 teaspoons lime juice
1 tablespoon water
1/4 teaspoon salt
Asian Hummus
1 can (14 oz) chickpeas or garbanzo beans
1 clove garlic, chopped
1/4 teaspoon ground ginger
2 tablespoons soy sauce or tamari sauce (gluten free)
1 tablespoon rice vinegar
1 tablespoon sesame oil
1 tablespoon water
Snickerdoodle Hummus
1 can (14 oz) chickpeas or garbanzo beans
1/4 cup almond butter
1/4 cup maple syrup
1/2 teaspoon molasses
2 teaspoons cinnamon
1 teaspoon vanilla
1/8 teaspoon baking powder
1/8 teaspoon salt
1 tablespoon milk or almond milk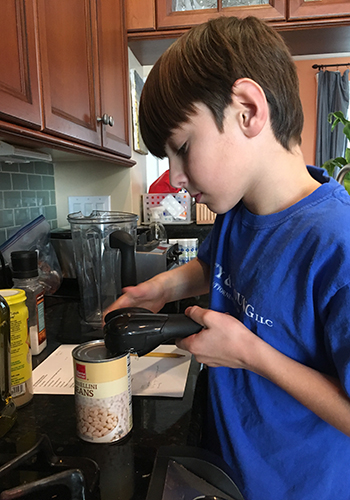 DIRECTIONS
Drain and rinse the beans in a colander
Measure all the other ingredients into a blender, food processor, or mini-prep.
Add the beans to the mixture and blend until silky smooth and creamy. You can also mash them by hand with a ricer or fork, though it will take some time to get a smooth consistency.
Makes a little more than a cup of hummus.
You can make these recipes your own by adding hot salsa or lemon, chill and enjoy. They make a great after school snack, and fun to eat with pretzels, carrots, or pita chips.
Safety Tip: If the kids are helping, just be sure to use a smooth-edge or safe-cut can opener!
---
Riley's Rockin' Recipes are designed for kids to make at home with easy to find ingredients, and are brought to you by Sodexo and the MUSC Office of Health Promotion.
---
More Recipes: