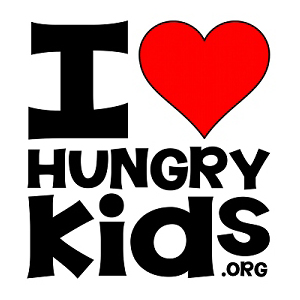 Each month during the school year we bring together 150 kid volunteers to pack 10,000 meals for hungry kids at our Packing Parties, a high-energy, hands-on way for kids ages 3-18 to get engaged with service to others.
Individuals and families can sign up here for our upcoming Packing Parties.
Our events are free to attend, but require registration.  Suggested donation is $10 per volunteer.
If you are part of a Group, please contact your Group Admin to access your tickets.
Never been to a Packing Party?  Watch our video at the top of the page!
Lowcountry Food Bank
2864 Azalea Drive
North Charleston, SC 29405
Lowcountry Food Bank
2864 Azalea Drive
North Charleston, SC 29405
Lowcountry Food Bank
2864 Azalea Drive
North Charleston, SC 29405
Lowcountry Food Bank
2864 Azalea Drive
North Charleston, SC 29405
Lowcountry Food Bank
2864 Azalea Drive
North Charleston, SC 29405
Lowcountry Food Bank
2864 Azalea Drive
North Charleston, SC 29405
Lowcountry Food Bank
2864 Azalea Drive
North Charleston, SC 29405
help@ihearthungrykids.org
1152 Harbor Trace Circle
Charleston, SC 29412