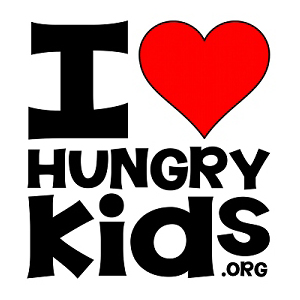 Groups + Sponsors Questionnaire
<a class='kindful-donate-btn' id='kindful-donate-btn-71a440bb-0cd7-40c6-94d6-a1dcd93c41d4'>DONATE TODAY!</a><!-- [et_pb_line_break_holder] --><script src='https://ihearthungrykids.kindful.com/embeds/71a440bb-0cd7-40c6-94d6-a1dcd93c41d4/init.js' data-embed-id='71a440bb-0cd7-40c6-94d6-a1dcd93c41d4' data-lookup-type='jquery-selector' data-lookup-value='#kindful-donate-btn-71a440bb-0cd7-40c6-94d6-a1dcd93c41d4'></script>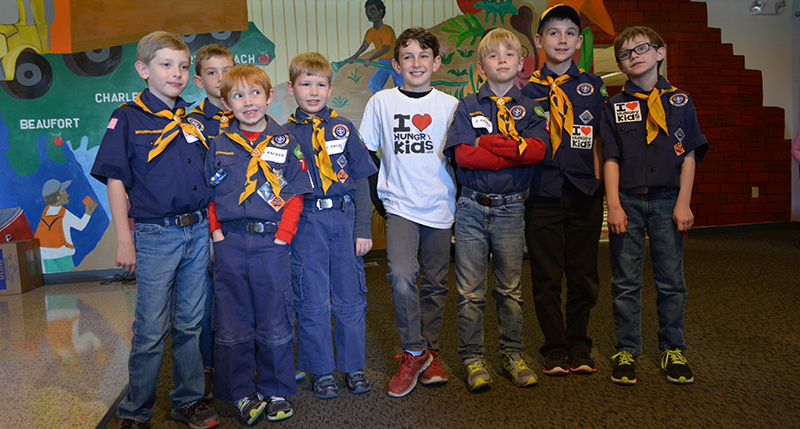 We encourage groups of any size to participate in Packing Parties, or to work with us on developing unique events that fit their organizational mission.  Please fill in the Questionnaire so we can learn more about your goals.
Group + Sponsor Questionnaire
Please fill in the following information about your group and outreach goals.
Examples of past events and inspiring stories can be seen on our

main Groups + Sponsors page

.
If you have any questions about the form, please reach out to us!