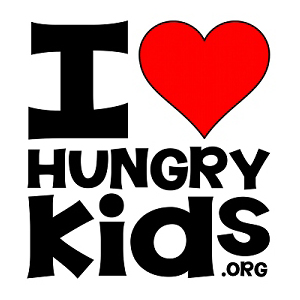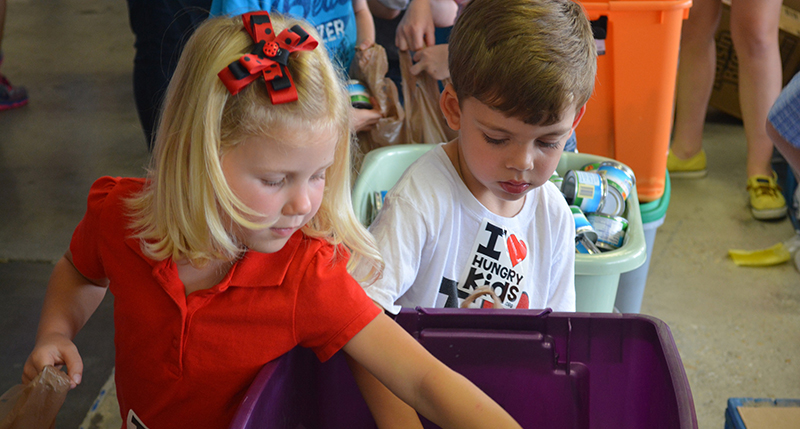 At I Heart Hungry Kids, we create programs that enable kids (and parents) to connect with our cause, encourage teamwork, turn apathy into advocacy, and make a lasting impact on these future leaders of our communities.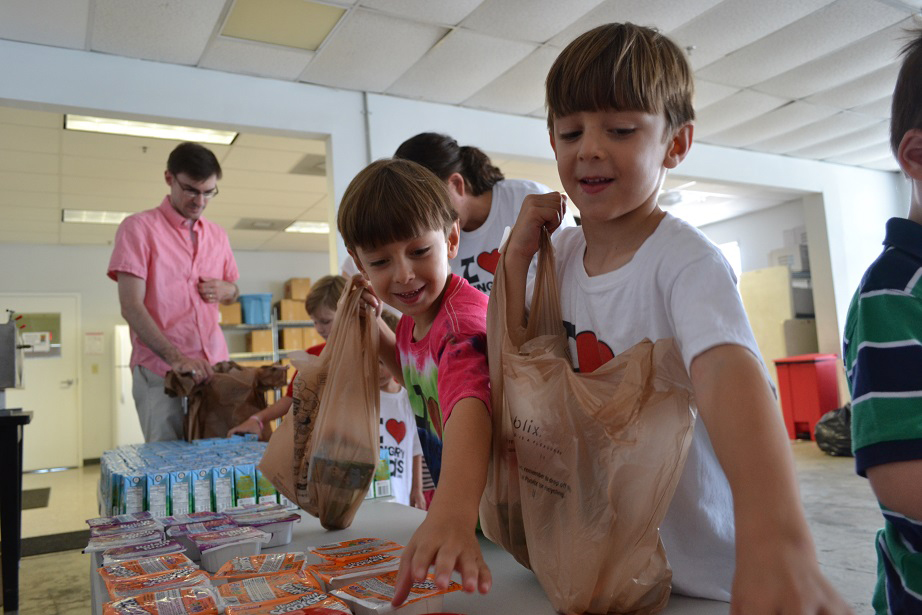 Our signature event, Packing Parties bring 150 kid volunteers under the age of 18 together each month during the school year to pack thousands of bags of food for Backpack Buddies, a program of the Lowcountry Food Bank.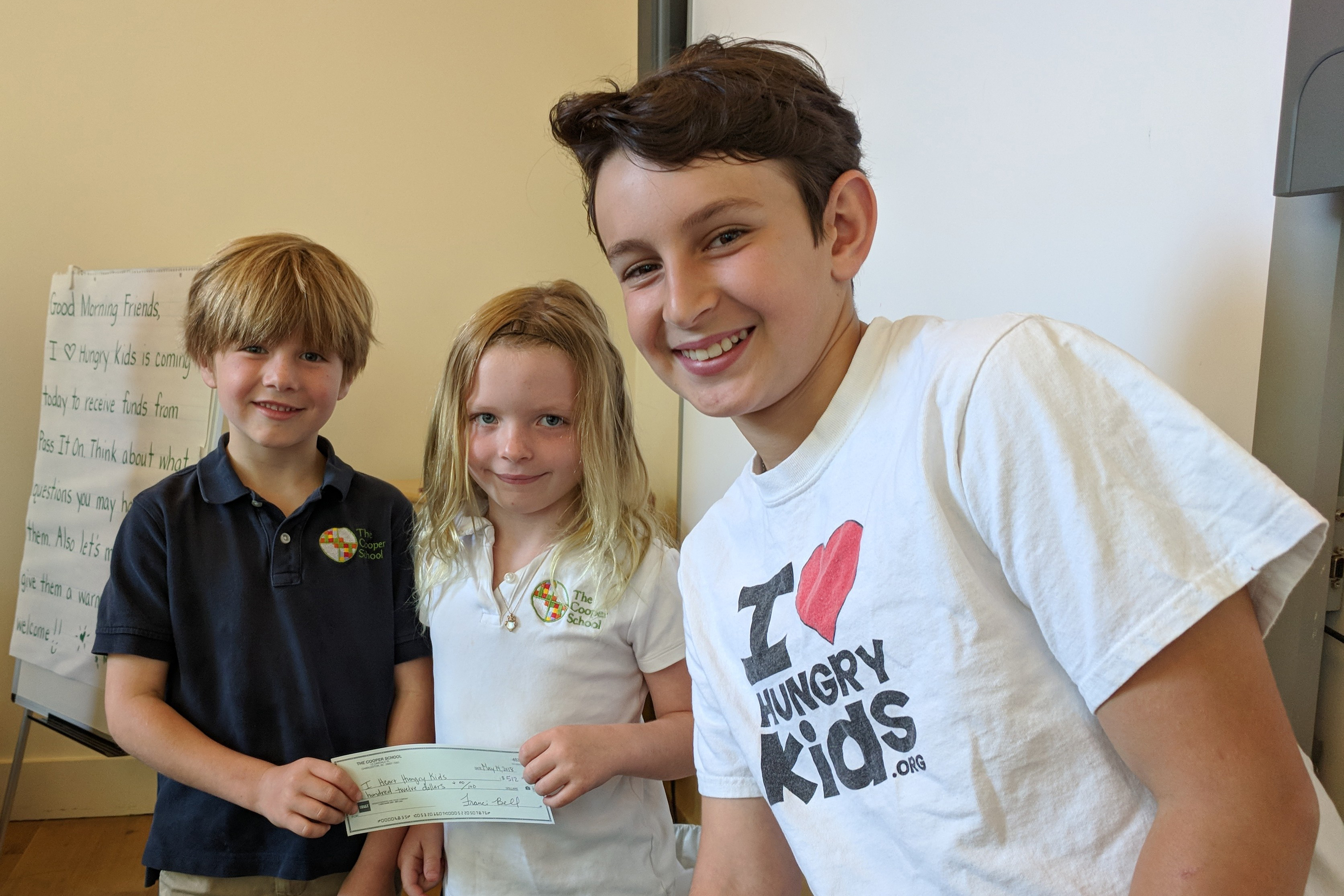 I Heart Hungry Kids works closely with schools, businesses, and civic organizations to create effective programs that fit their group dynamics and bring teams closer together while impacting their community.